Assimilating Dropbox, OneDrive and similar Cloud Storages to your Chromebook
Chromebooks always provided itself to work along with high-end services provided by Google. But it always remained flawed toward the cloud storage services such as Dropbox, OneDrive and so on. This is because the Google Drive is the only service that is being compatible with the File Menu. But now, with the help of certain alterations you will be able to view and open any of the cloud storage service from within the Chrome OS File Menu. This helped the user to view, select, open and upload certain files without the hassles to pass through certain complex procedures.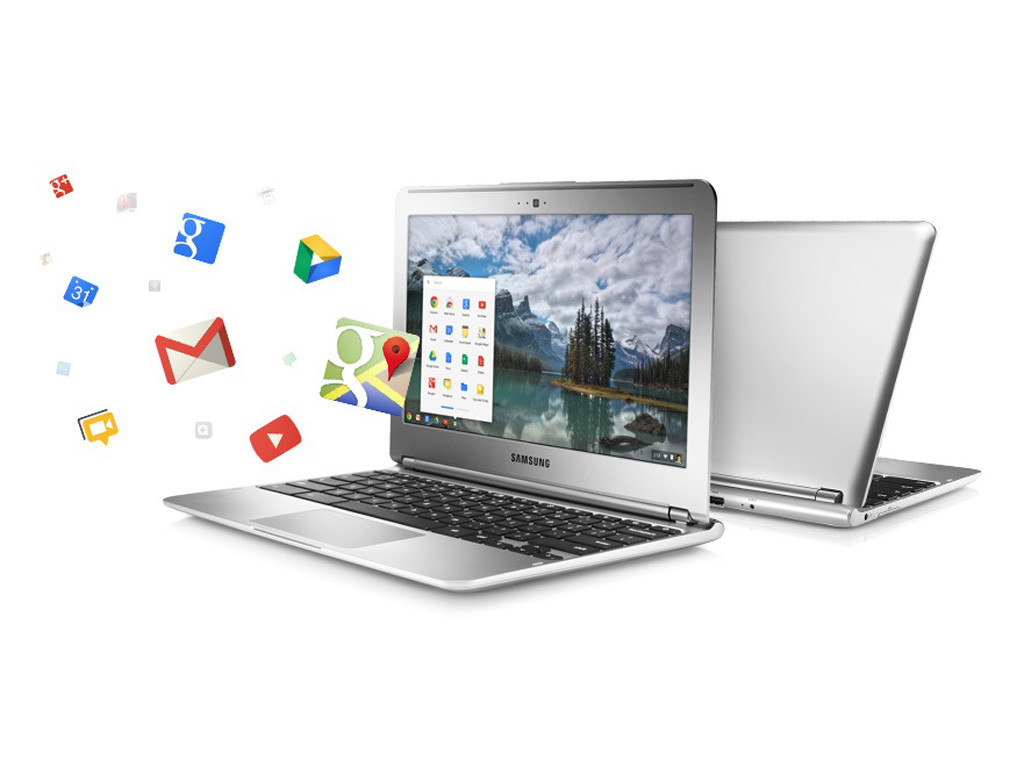 Here we provide you with the steps that you have to follow to get access to cloud files from your File Menu. By doing so, you will be able to access all your Cloud-Stored files by just a click away. This will give your Chromebook an old and traditional look. But beyond that you will be able to enjoy hassle-free access to anything that you want.
Latest Options Available in Files Menu
Inorder to avail the option you have to click and start Files App from your Chromebook. There you have to select Add New Services from the sidebar. There you will be able to see many Add-Ons that you may find handy. Each Add-On is specifically designed for a particular cloud service provider. Add the specific service that you need to the File Menu of Chromebook. There are options for SFTP and WebDAV are available with options like Dropbox and OneDrive. The Chrome provides various extensions for several other cloud services. So if you are using some less popular services, then you may have to search for those services extensively.
Adding Dropbox, OneDrive etc to Chrome
After selecting the Add-On that you want to add to Chromebook, then you will have to tap on the option of Install and Add. This will result in poping of a new. There you have to select the option of Mount. This will direct you to a login screen where you have to log-in to your Dropbox or OneDrive by entering necessary details. The moment you log-in you will find a new folder in your File Menu which will contain all the files and folders that you have saved in your preferred cloud storage service.
How to Work with these Files?
When you are done with setting up the folder in Files Menu in Chromebook, you will be able to access those files whenever you want from your PC. Earlier if you would like to open a file from your Dropbox, you had to open the website and then you are required to download the particular file to your PC. But now you can just open the file and folders from the File Menu itself without any difficulties. This will result in addition of all your Cloud Stored files to your device and you will be allowed to access them without any delay.
But you have to remember one thing. The Files Menu links you with Dropbox and other similar cloud storage services with the help of these add-ons. So the files that are not downloaded in full size to the device instantly. This will result in the requirement of internet connection to add or edit or access certain files from the cloud storage services. Thus if you require certain files to be edited, then you have to copy and paste to Chrome OS Downloads folder and then save them manually to Downloads in your device.
Disconnecting the Services
If you ever want to get rid of the services, then you will have to tap on the arrow that you see next to cloud storage service's name in Files Menu. This will disconnect the service on your Files Menu. But this will not remove the service completely. If you ever want to access it again just go to Chromebook Files Menu and then go to Cloud Account and search for the application in App Drawer.
This service will not alter any of your usual settings in Windows. But it seems to be a perfect tool to get access to your non- Google supported cloud storage services. This could ultimately help the users of Chromebook to access many of their cloud backed files and folders by a simple click on Files Menu.
By

Praveen Sasidharan

In Laptops
— 2 Oct, 2015