Methods to Locate your iPhone with the help of Apple Watch or iCloud
Quite regularly we forget our iPhone somewhere and we keep on searching for long period of time, but end up with nothing.Sometimes you may have to seek the help of your close friend or closest relative to find the handset. Sometimes you may be forced to call to your handset from any third party's contact number.But now with the help of Apple Watch, finding such lost handsets is quite easy nowadays.
What you have to do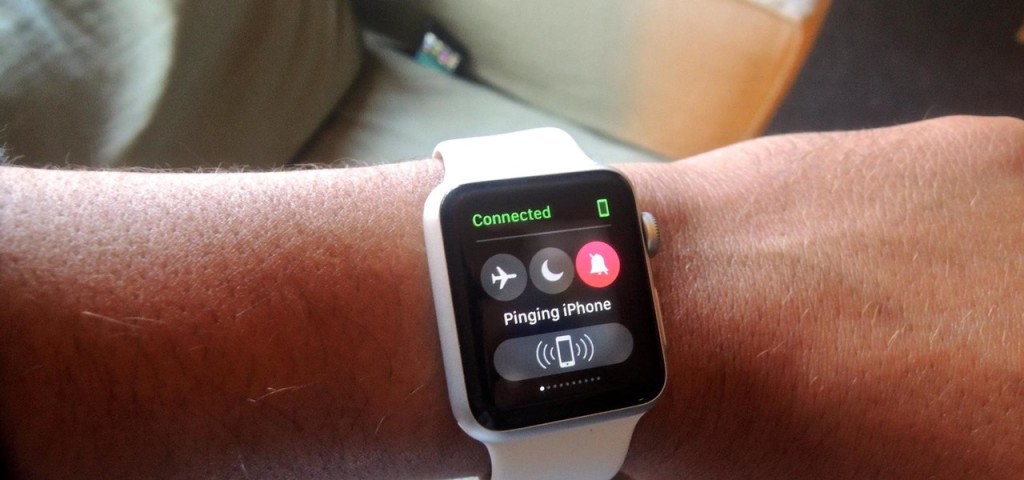 First and foremost requirement is that your iPhone must be connected to Apple Watch via WiFi or Bluetooth. This is essential for using Ping Feature, available on your watch which enables you to find the handset. Inorder to Ping the handset, you are required to make sure that Clock Face is displaying on the watch. If it is not visible, then you have to keep down the digital crown until clock face is shown. Tap upward from bottom of the screen to unleash the Glances.You have to tap to the right till you see Settings Glance and are located to the left corner of the handset. There you have to select Pinging the gadget button. The message that reads Pinging iPhonewill be displayed on the screen of the watch.
Alternative Method
If your handset is not in connection with your watch, then you have to make use of another method by getting into iCloud.com. Open a Web Browser and open iCloud.com and then get into the site using your Apple ID and Password. While using this feature on Windows PC, make sure that you browse in Internet Explorer 11, Microsoft Edge and Incognito in Chrome. It is not compatible with normal Chrome Window or Firefox. You are advised to follow the below given steps.
You have to tap on Find iPhone option on the main window. This will open up a page displaying a navigation compass, to locate your iPhone.
This will eventually locate a point on the map, which shows the current location of your handset. You can have better options like All Devices, which shows down a list.
Now click on the particular device on the list to locate your iPhone. This will generate a pop-up window displaying the time period upto which your device has been showing along with battery details which will be shown on the right upper corner of the window. Inorder to activate a sound on your handset just click on Play Sound.
This optional is convenient when your handset is nearby, but link between your handset and watch is lost.
If you happened to leave behind your handset or else it got stolen, then you can activate Lost Mode in iCloud. This will eventually locks down your handset with a password and this will prevent others from accessing your personal details. Another option available is the erase the contents on iPhone with the help of iCloud.
Written By

Arun S

Category Featured
Updated on Jan 31, 2016