You Can Avoid Being Charged By Apple Music After Free Subscription Period
Apple introduced its new music app named Apple Music. It has been allowed to be used by its users with the help of iOS 8.4 update over the smartphones. Apple declared that it can be used in both Mac and Windows desktops. Apple has launched the music app at Worldwide Developers Conference back in May and made available to be used by its users by the end of June. Apple has introduced many additional features along with its new app.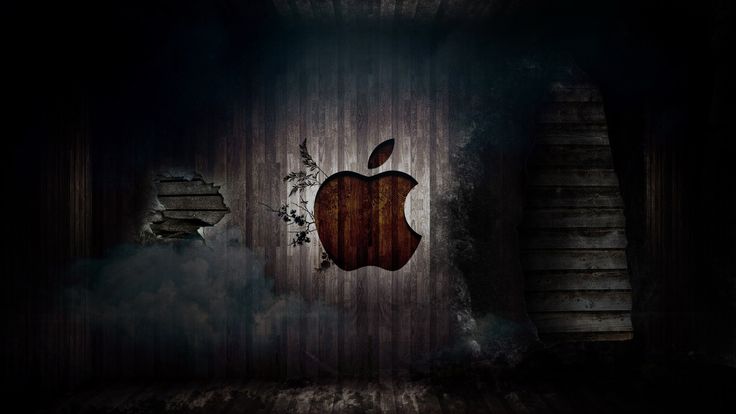 Beats 1 and Connect
Beats 1 is the Apple new 24*7 internet radio station. The station is run by Drake, St. Vincent, Zane Lowe and others. Another feature enjoyed by the app users is that they can enjoy over 30 million tracks in iTunes along with Beats 1. Another feature is the Connect. This will allow the upcoming artists to have interaction with their admirers. This will ultimately help the users to establish communication with their followers by sharing the pictures and videos. The fans of these artists can share these pictures and videos over various available social media networking sites. Thus it helps the emerging artists to reach out to public so easily and quickly.
Other Features
With download of Apple Music application, the users are allowed to enjoy tracks in iTunes also. This means, the users are allowed to get all the songs that they have bought in iTunes in the Apple Music straightaway. Thus it provides a platform for those tracks that you have purchased and those tracks you search for.
Subscription Amount
You can avail the services of Apple Music at free of cost for the initial 3 months. But after the passage of 3 months, if you want to continue the service, then you are required to pay a sum of $9.99 per month. If you prefer, you can opt for a family subscription plan of $14.99. The family subscription plan can be utilized by 6 members in the family. So it is worth to opt for family pack than paying for individual plans.
How to Avoid this Subscription Amount?
You can avail the service of Apple Music at free of cost after the passage of free subscription period. Don't be surprised, you can do so by following certain simple steps. The first and foremost thing that you have to do is to disable Auto Renewal. To do so you have to get into 'Account' icon which can be availed from the top left of Apple Music app and then go to 'View Apple ID'. From there you have to select 'Manage', which can be seen in 'Subscription'. Then tap on 'Your Memberships' and from there you have to uncheck 'Auto Renewal' box, which is at the bottom. I will just summarize the steps one again. Apple Music App >> Account >> View Apple ID >> Subscription >> Manage >> Your Memberships >> Auto Renewal Box, and you have to untick this option.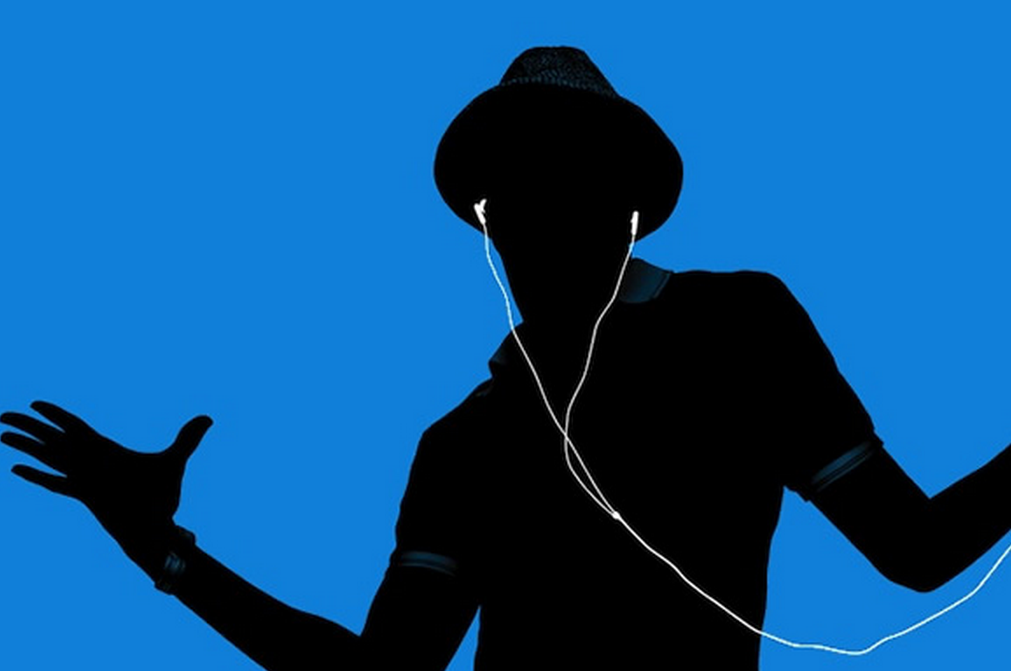 Suppose you are using Apple Music in your Mac or Windows PC, don't worry. You can still deactivate the Apple Music subscription from iTunes. All you have to do is to tap on 'Accounts' button. From there, get to 'Account Info'. There you can locate 'Subscriptions' under 'Settings'. From there select 'Manage'. From there you have to select 'Edit' and tap on 'Off'. This will let you to use Apple Music for free of cost.
By

Nivin JS

In Apps
— 4 Jul, 2015