Fortify Your Windows 10 System: The Top 10 Antivirus Software for Unparalleled Protection
The installation of anti-virus or security software, after the installation of Windows is a must. It helps to protect our windows computer from viruses and other security threats. It is also important to keep your security software updated at all times! While the Windows Defender built into Windows 10 does a great job, some of you may want to opt for a third-party antivirus software instead.
Here are some of the best 10 antivirus software available for Windows 10, Windows 8, Windows 7 and Windows Vista that you may want to check out. But before we dive into the best antivirus, we think it's crucial that we share with you what makes a great antivirus.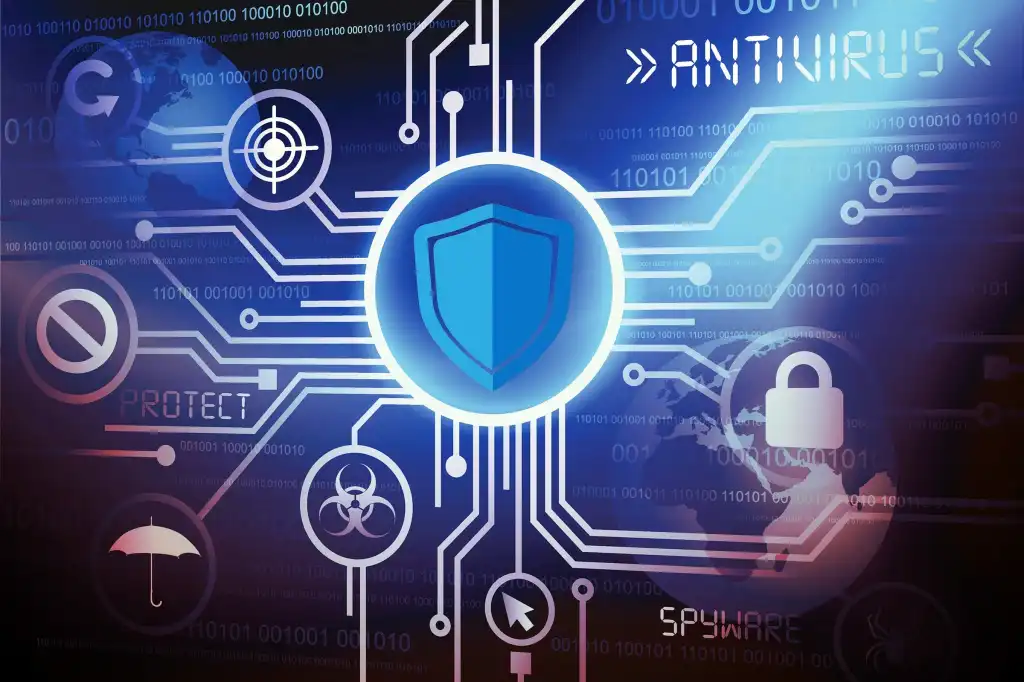 Criteria of a good virus protection software
When selecting a virus protection program, you have to consider a few things:
Ease of use: the antivirus should be easy to install and use. Moreover, it should also have a user-friendly interface.
Effectiveness: The software should be very effective in detecting and removing viruses, Trojans, spyware and other malware. It also must have a good reputation to be able to protect your PC from new threats.
Compatibility: You should make sure the software is compatible with the operating system and any other software you have installed on your computer.
Value for money: It is useless to pay for an antivirus if it does not offer good value for money. Please, make sure to compare the features and prices of different antivirus softwares before making your final decision.
Best 10 antivirus softwares for Windows 10
Based on four important criteria above, we list the ten best antivirus for windows 10.
Bitdefender Total Security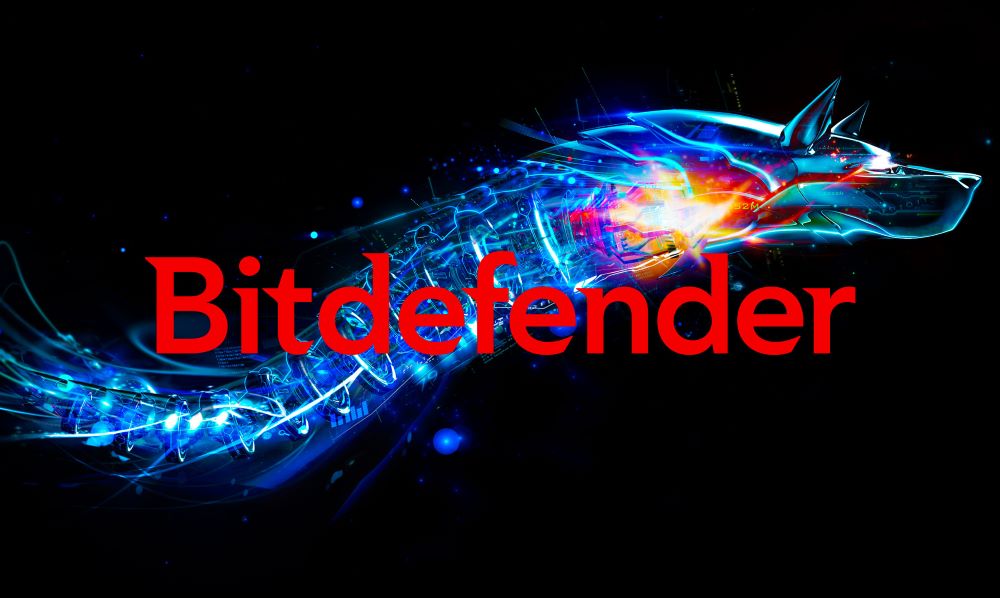 Bitdefender is an antivirus available from $39.98 per year, half the base price thanks to our discount. We consider it without hesitation as the best antivirus for Windows 10. This is why we have decided to give you this clear-cuts opinion.
First of all, Bitdefender is versatile. We can divide its features into three categories. The first one concerns the security of the device to be protected. More specifically, it is about antivirus protection, which is separated into 7 distinct functions. The first feature in this collection is Safe Files. This allows you to lock the Windows folders you want, for example those containing industrial secrets. After that, you are the only one who has the security key to open them, so hackers cannot access them.
Bitdefender is a fast antivirus for Windows. It consumes very few resources and will quickly be forgotten on your machine. It will not overheat your computer, thanks to several other features. The first is called Autopilot, a kind of help camp that tells you how to set up the antivirus. You can also count on the ultra-fast scan and its protection against possible slowdowns. Finally, Bitdefender Photon is a proprietary technology that studies in detail the energy consumption of your PC. The goal is to adapt the settings to make it faster.
Excellent pricing. Bitdefender Total Security prices change depending on the number of devices you want to equip. Therefore, you will get a better antivirus in terms of price if you have only one PC at home. On the other hand, with multiple machines to protect and a longer plan, the bill will logically be less expensive. for example, if you want the licenses for five pc, the price is almost 40usd, and you only have to spend around 5USD for 5 more licenses (around 45usd for 10 devices (phone, pc, tablets, etc.).
Pros:
Bitdefender protects against privacy breaches and ransomware on virtually all platforms.
The solution boasts of being the most effective suite designed specifically for Windows PCs
Cons
Its VPN is limited to 200 MB per day
McAfee
McAfee is the second in our selection of the best antivirus for Windows 10 and it has a free trial version. It was well rewarded by AV-TEST and AV Comparatives, but not only. Indeed, PC Mag also gives it a very good mark.
The features offered by McAfee antivirus are multiple on Windows. The following features are available regardless of the package you choose: the antivirus; options to make your computer faster; the firewall, to counter viruses from the Internet; customer support available every day of the week; a password manager: a real plus for those who are in a hurry.
However, there are still some features of McAfee that are not available on all packages. For instance, the most affordable package does not include Safe Family.
Indeed, Total Protection provides parental controls to help you manage your family's online activity, and it includes a web-based console that makes it easy to monitor and manage your devices from anywhere. Whether you're looking for basic protection against online threats or comprehensive security for all your devices, McAfee Total Protection is there for you.
While this may be the best-value antivirus, we think it is too expensive to be suitable for most households. It is therefore better to focus on the other offers mentioned in this list (e.g., Bitdefender).
Pros:
Premium plan supports an unlimited number of devices
Cross-platform device compatibility: protect your Windows, Mac OS, iOS and Android compatible device
Internationally recognized virus detection and removal capabilities;
Wide range of file protection tools;
The application is available in English, French, Japanese, Spanish, Italian, German, Dutch and Portuguese
Cons:
Norton 360
In our opinion, the Norton antivirus solution has the merit to occupy the third place of this list. As hacker attacks wreak havoc in public places, the two most complete packages include unlimited quality VPN access. The most popular one these days is man-in-the-middle.
In addition, Norton 360 includes a password manager that is extremely useful in 2022. Moreover, Thanks to the Norton Manager Dark Web scanner that tells you live if your credentials have been leaked. You'll be able to let the manager choose a very strong and unique replacement password with just a few clicks – one you don't have to remember.
In addition, Norton offers some useful extras for families. The two most interesting offers are the Deluxe offer and the Premium 360 offer. You can test them for free during 14 days.
Pros:
Outstanding scores in independent tests
Data Protector thwarts ransomware attacks.
Includes firewall, exploit protection, online backup, password manager and other interesting bonus features.
Cons
Expensive and does not come with multi-license pricing.
Kaspersky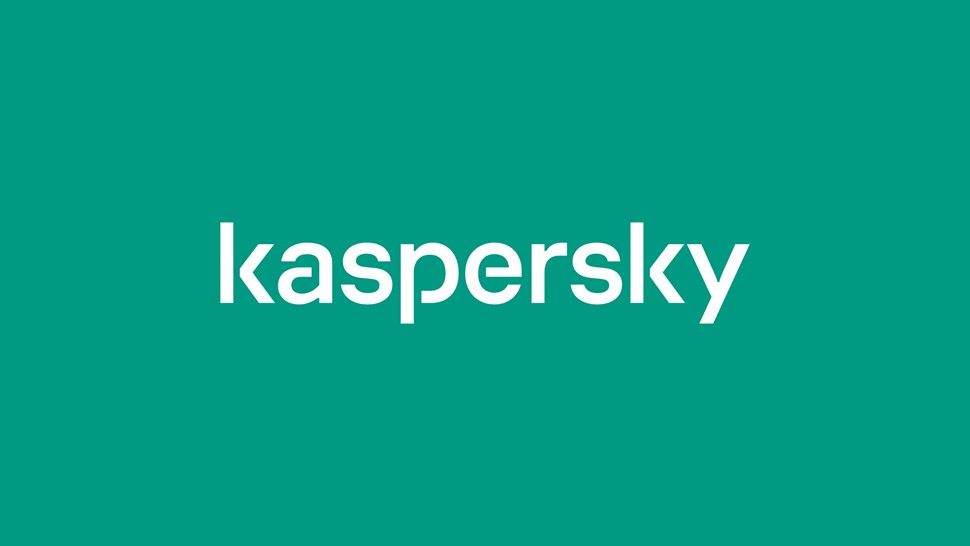 Best known for its in-depth scans of the malware and virus landscape, Kaspersky earned its place on our list thanks to its reliable approach to software security and internet protection.
On top of that, Like Bitdefender, Kaspersky offers its full range of protection and detection technologies without paying. And we're talking about one of the best in the industry in terms of security. You will not even receive any advertisements while using this software. Just keep running the program in the background and you will hardly notice it.
Kaspersky Total Security also comes with a number of tools to help you manage your passwords, encrypt your personal data and file backup and coverage for your Windows and mobile devices. With Kaspersky Total Security, you can be sure that your devices and data are safe from the latest threats.
Pros:
Friendly pricing and transparency
Industry-leading approach to antivirus design
Important additional features, such as microphone and webcam protection
Regular and free software updates
Paid and free versions can be downloaded
What we don't like:
Considering its price, the Essentials line could be equipped with more features
Panda Security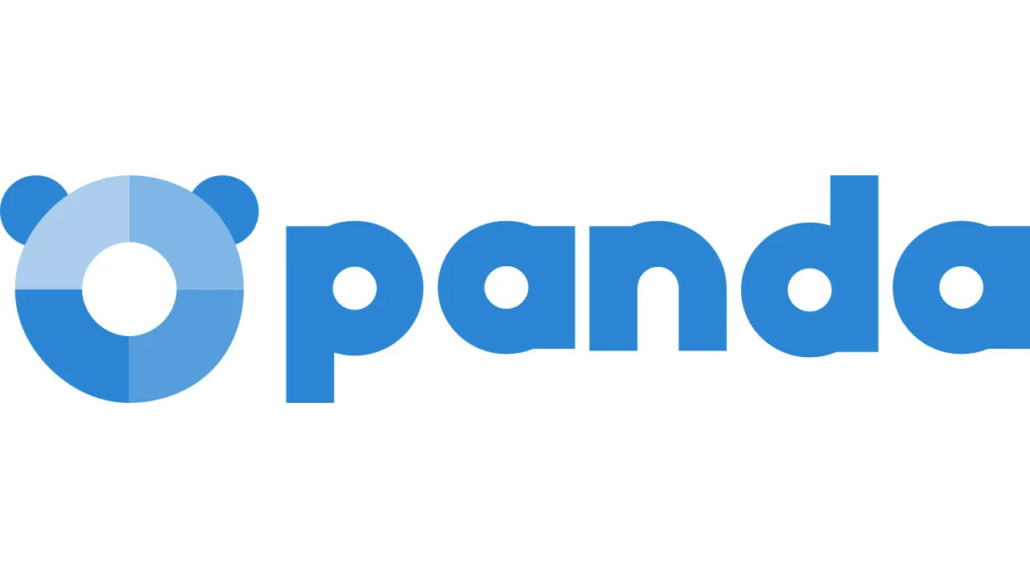 The Panda Security tool has been around for many years now and its latest Windows detection engine is one of the best systems on the market. If you are looking for a piece of evidence to use this antivirus software, you can check out the AV-Comparatives Real Word Protection test website and there you will see this program getting a 100% protection score in many categories
Panda Security offers various packages depending on your protection needs for your devices. In terms of value for money, it is one of the most interesting antivirus products on the market. Panda Security antivirus protects you from any computer attack or ransomware, as well as from any fraudulent site.
Moreover, all offers include a firewall, a free VPN (150MB per day) and a protection of your Wi-Fi network. Furthermore, Panda Security allows you to protect yourself against threats coming from external devices, connected via USB.
Pros:
Many discounted packages available
Based on a machine learning approach to detecting zero-day vulnerabilities
Provides protection for Wi-Fi connections and USB ports
Quick scan of the entire system
Cons
The Essentials package offers a few features compare to the competition.
ESET security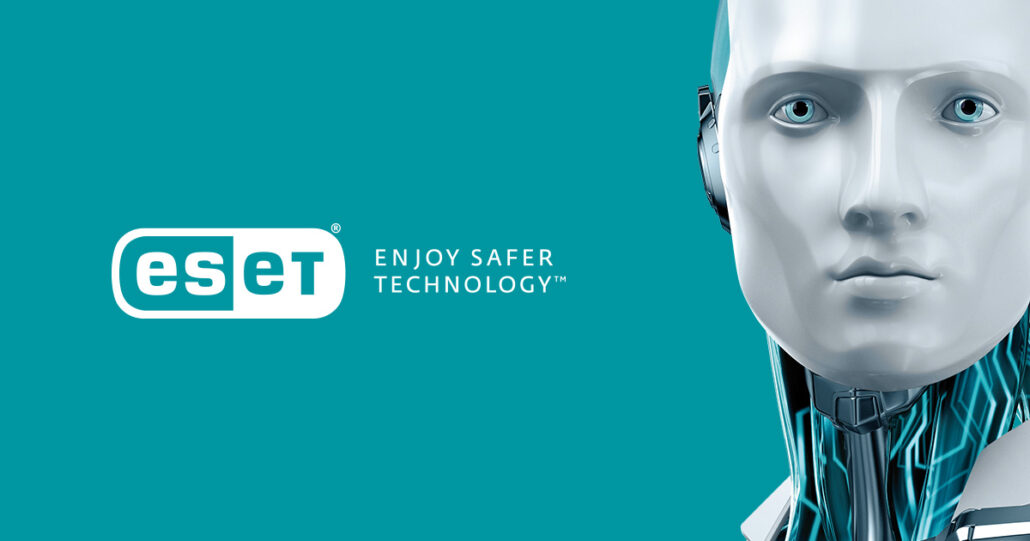 Highly rated by independent tests in terms of security, all the software in the ESET suite is equipped with anti-virus and anti-phishing, and some also have a firewall, parental control and even an anti-theft function that allows you to track your stolen or misplaced device via the ESET Web platform.
Still in terms of key features, you will also find an option that sends you alerts when someone tries to connect to your webcam or wireless network.
ESET also offers encryption of your data and keyboard actions to secure your online banking and payments, while also protecting you from infected USB sticks, external hard drives and Bluetooth connections.
Other interesting points: it is possible to try ESET Suite for free for a period of 30 days, and note that the "multi-Device" version allows to protect up to 10 devices.
Pros:
Does not slow down the computer;
Easy to use;
High performance in virus detection.
Cons:
URL filtering needs improvement.
Avast
Avast is one of the biggest names in the whole antivirus software industry, it is synonymous with online protection all over the world. But despite the majority of people using Avast's free antivirus option, Avast has decided to force people to switch to the better premium plans.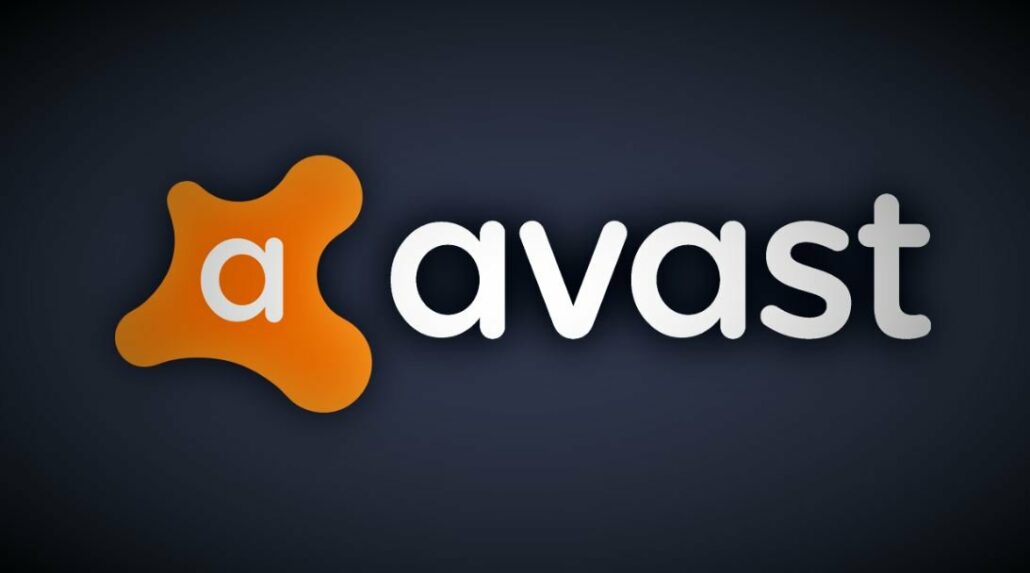 Avast's premium plans offers an amazing overall protection against online threats. Not only does it scan your devices to make sure they are secure, but it also inspects your online network, protects your webcam, and blocks suspicious activity and downloads. On top of that, it even offers you a VPN service for safe browsing.
Completely free of charge (in its free version), the software offers an array of indispensable tools for both home and office.
Pros:
You don't have to pay anything to use it;
Comes with many useful features;
Performs well in independent lab tests;
Very easy to download and use.
Cons:
You have to pay extra for a lot of features;
Avast is known for leaking user data in the past.
Avira Antivirus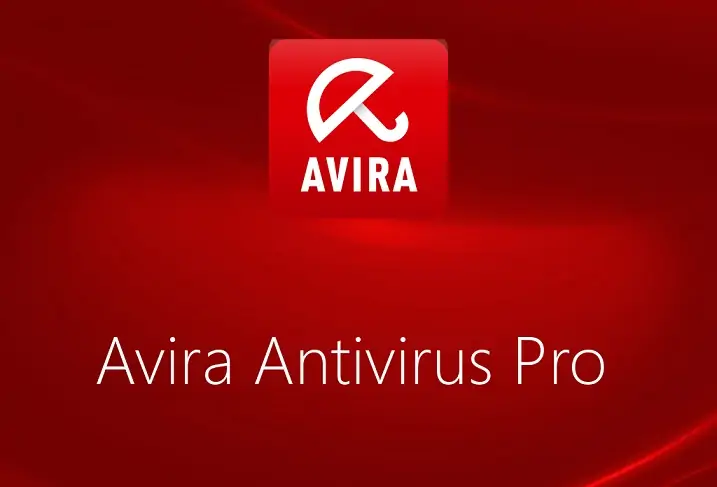 Avira Antivirus appealed to us for several reasons, some of which go beyond its usefulness as an antivirus tool for Windows 10. It's one of the few options on the list that offers monthly subscriptions, a model that is surprisingly rare in the antivirus market. It also provides a robust and free antivirus tool that is a step above Windows Defender.
Avira's antivirus tool for Windows 10 is very popular and its service can boast of having won awards for its protection and received the distinction of "Best Product" from the independent testing lab AV-Test. This complements its high average consumer review scores and should prompt you to at least explore some of the package options and features that Avira offers beyond basic malware scanning and removal.
Pros:
Easily handles zero-day vulnerabilities;
Enhanced security for online banking and shopping;
Strong ratings from independent testing labs;
Monthly subscription available.
Cons:
Charges significantly more for multi-device protection.
Trend Micro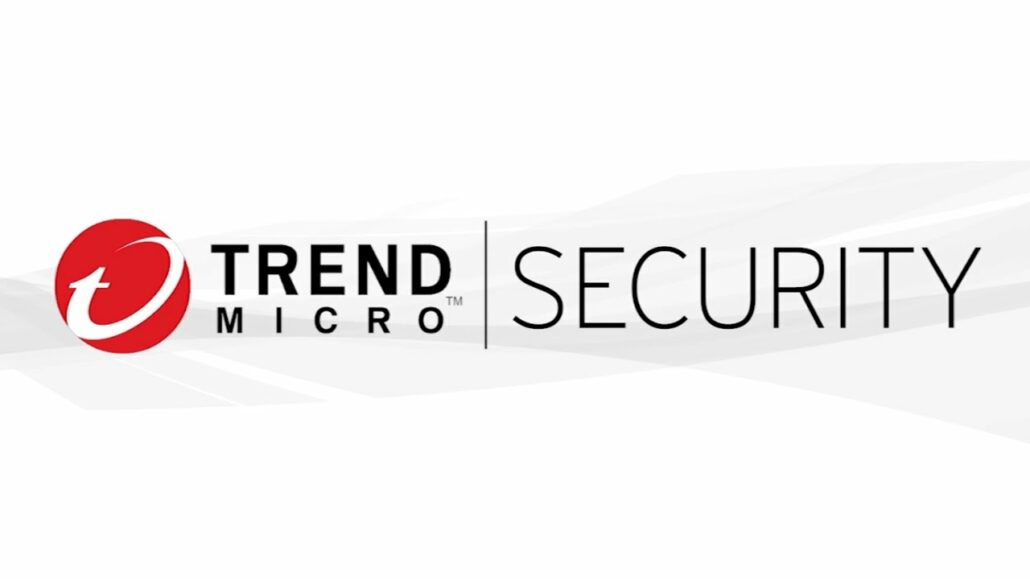 Trend Micro's packages are competitively priced, especially compared to AVG. In addition, the basic protection, while still lacking in features, offers more options than most other basic offerings available from its competitors.
Trend Micro is one of the largest computer security companies in the world. Because it primarily offers products targeted at businesses, its offerings are surprisingly small for home users. However, its three consumer packages are designed to handle common risks threatening Windows 10 computers. Even basic subscription users will get a few more features than other antivirus products, including protection against phishing emails and Trend Micro Pay Guard, which adds an extra layer of digital security to online banking and shopping.
Pros:
Reasonable first-year pricing;
Provides a unique social networking privacy tool;
Provides parental protection tools for children's computers;
Can be installed in many technologies.
Cons:
Payment's page is too salesy
BullGuard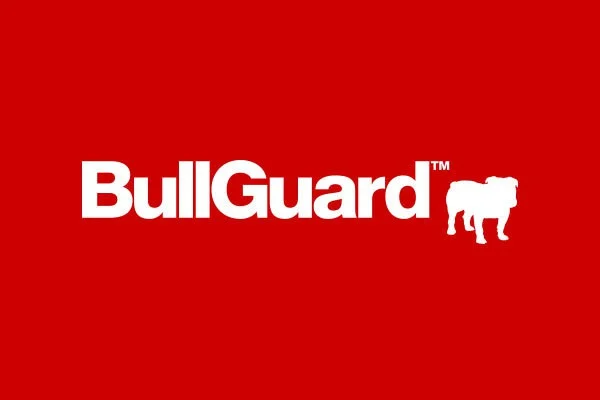 BullGuard is a Danish antivirus brand that regularly wins awards from various independent testing labs for its antivirus products.
In addition to a powerful antivirus engine, this European brand also offers numerous security tools, such as phishing and ransomware protection, parental controls and online identity protection.
Game booster is a remarkable feature that few antivirus programs offer. This feature frees up system resources to ensure smooth gameplay. It also prevents pop-ups and other annoyances that interrupt your gaming sessions.
By enabling BullGuard's game booster, you prevent your PC from slowing down during gameplay, isolating all other active applications from a single CPU core.
Pros:
Basic antivirus program cheaper than the competition
Fast performance with fast and complete scans
Smooth user interface
Cons
Note: BullGuard products and services are transitioning to Norton
Conclusion
This list has shared some of the best antivirus for Windows 10 currently available in the market with the excellent review. So, if you haven't installed any antivirus software on your computer system yet, you should do so immediately as your system is at high risk.