Inbox by Gmail.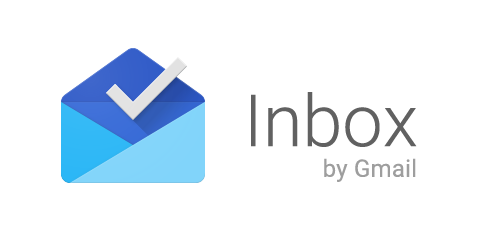 App type: Free 
The Internet Giant Google has introduced their new Email app which is going to replace the conventional email apps. The Google Inbox consists of some exciting features that mainly focus on business world. We can never call it as an email inbox. It is an E-mail management system comes with a feature called 'Highlights'. Highlights feature is definitely something new to the world of Information technology. The feature Highlights emphasizes the important mails to the users by analyzing every single mail. It is designed to classify mails under different categories like bookings, Online shopping, Events etc. makes the life easier. It also includes the facilities like reminders can prepare to-do lists to the top of inbox and it will assist the user to complete it. The automatic grouping makes it easy sort every mail.
Skype Qik-Video Messenger App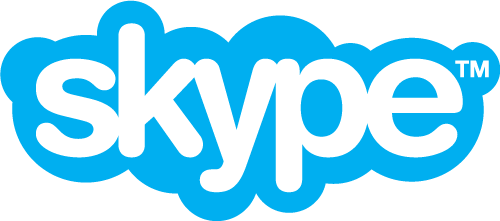 App type: Free
The video chat app skype has helped to connect lot of people around the world. Video chats are always more interactive than the old instant messaging system. . Now they have introduced something innovative. Skype Qik can exchange video messages between the users. The main quality of this app is that it is lightweight. Small happy moments, smiles etc. can be shared among your friends without any difficulties. These short videos have the immense potential to develop great conversations. Each video is only available for 2 weeks only which avoids the chance of unnecessary flooding. The world of chatting steps on to another level from here.
Offtime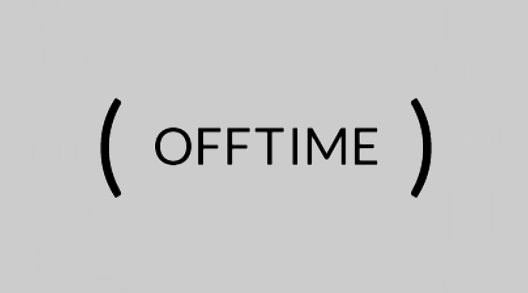 App type: Free
Offtime is an app with a clear objective. This app is for the smartphone addicts all over the world. This app records the number of unlocks daily and it helps the user to reduce the phone usage.  The app is developed by a Berlin based Psychologist Alexander Steinhart. Recent studies prove that the average phone user unlocks their device 63 times a day, for 2 hours 49 minutes each time – a minimum of three hours a day.  It allows user to limit the app usage, calls, messages etc. The app also records the over usage of certain apps and helps the user to reduce the usage.
Life 360: The family Locator for Android.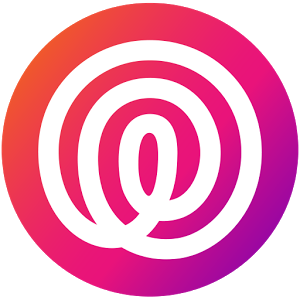 App type: Free
Life 360 is a GPS based Android app which helps the user to locate their family. The Android Locator App is capable of giving customized alerts when a family member goes to any particular place. Thus safety journey of the members can be assured. It also helps the user to locate the device when they lose their devices. Safety is one of the main concerns in present day scenario and this app is not a bad option for that. Every member of a family will be satisfied with the services provided by the app.
Lapse it –Time lapse pro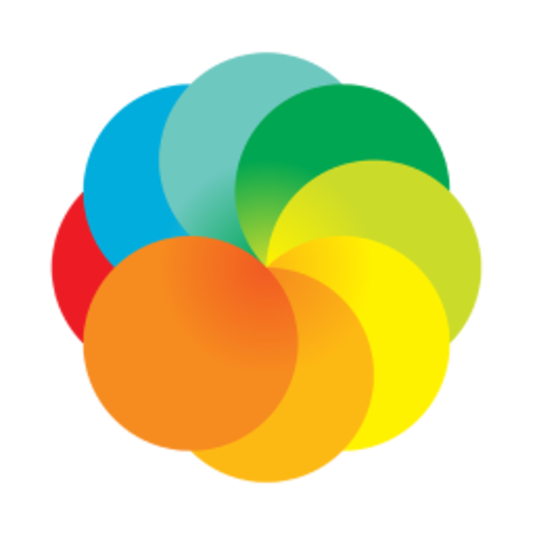 App type: Paid (US$ 1.99)
Time Lapse is a photograph technique that gives an accelerated view of slowly changing events. It includes blooming of flower, cloud movement, Movement of the street etc. Usually we need expensive camera devices to capture the precious moments. Lapse it makes it too easy to view slow moments from a dynamic perspective. It is superfast app that supports audio and with a wide range of features. The 1080p video recording is possible and even milli second precision can be achieved.
Here maps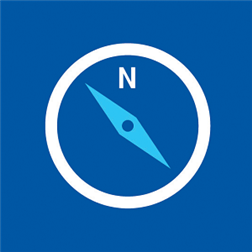 App type: Free
Nokia has updated there former map version called OVI maps and named HERE. This is absolutely a cloud based app that mainly targets on street navigation. The user can directly search and find their desired map location and can get the information about the neighborhood. HERE can get the information about roads, traffic patterns  and can lead to important business locations. Here maps are available on windows, Android , FirefoxOS and iOS as well. Nearly 200 country maps are supported by the app and it can provide real time information of traffic patterns of 94 countries
Base music sensor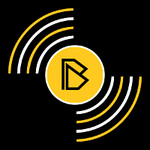 App type: Free
Every user has their preference on what music they listen to. Base music sensor is a perfect app for those who love listen to their favorite music without much effort. This app can find exact music for you. This app listens to the music around the user while you drive, walk etc. And it will alert the user with the song info when it is played in the background. This app is introduced by the Sensiya labs and it is an open source app. This app is designed to connect the users with their favorite music and video apps like SoundHound, Youtube etc. Discovery of music is done and categorized based on location (home, work, other) and activity (Walking, Running, Driving, Idle). You won't miss any of your favorite tracks when Base music sensor is with you.
Snowball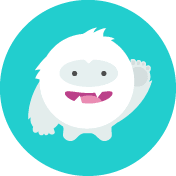 App type: Free
There are lot of similar apps that can organize your messages. But Snowball has introduced one exciting feature called 'ONE INBOX'. You are able to see all your messages from apps you love within a single inbox. Snowball supports major apps like Facebook Messenger, Whatsapp, Snapchat, SMS, Hangouts, Twitter, WeChat , Skype etc. Snowball doesn't authenticate with these apps directly. Instead it pulls the notification from the Android system itself which makes it a smart app. This cannot be done on iOS and thus it is exclusively available for Android OS only.
Brainwave Music Control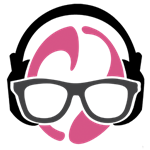 App type: Free
OnTheGo Platforms has introduced this Gesture control Music app for the extreme Music lovers. You must be lazy too. The app works with the front camera and of course front camera is necessary. Prerecorded hand gestures are there and the user can command the device with ease. Just hold your palm above the device to pause or resume. Swiping it to the left or right to change the music. Most of the music apps available in the Play store support the app. It's time to play with your hands in the air. You can view the list of apps support Brainwave from its user interface.
Pic Stitch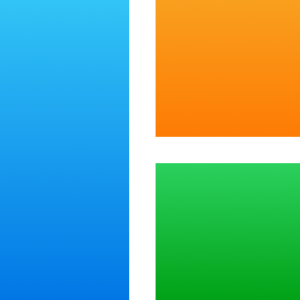 App type: Free
Pic Stich is one creative android app developed by Big Blue Clip LLC . It is always a complex job to stitch different images together into one picture. To convey creative ideas in websites, banners, presentations etc.  Picture stitching is used widely. Even if we use popular image editing tools, it is a time consuming task. This app is not very innovative or trendy. But this is a very handy tool for the creators and multimedia designers. There are 232 variety of layouts available with the app with different fx photo filters. 15 varieties of photo crop aspect ratios are available too. The images thus created can be shared with major social networking sites with ease. iOS, windows versions are also available in the app market.