Spotify Shows Seems To Have Quit the Beta Version
Spotify Shows was on Beta version earlier, now enters to full functionality. This will allow the user to have full video streaming facility.The app which is famous for its music streaming services now enters the phase of video streaming with its new feature. After quitting the Beta version, now it is planning to launch the application for the masses. Now Spotify Shows is capable of providing services like various shows and small videos. This poses a great threat to online video streaming providers like YouTube and Snapchat Stories.
Now Section and Other Deals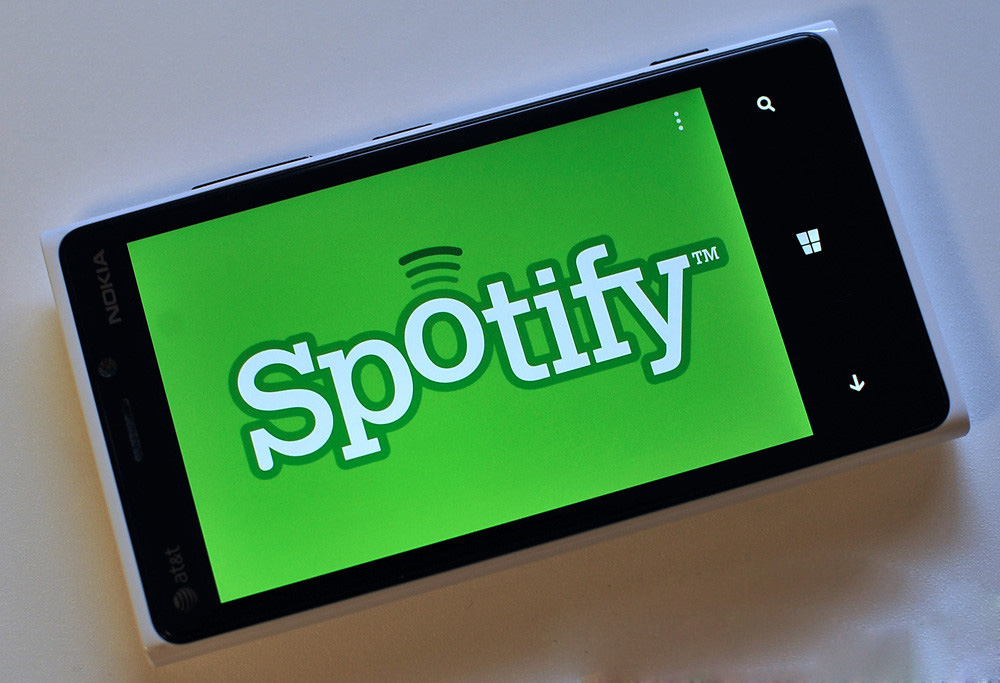 Spotify Shows has introduced Now Section to the application. This was introduced long ago in the month of May. With certain contracts and deals with famous communication providers like ABC, NBC, BBC, ESPN, Conde Nast, TED, Vice News, Fusion, Maker Video and Comedy Central, Spotify Show managed to have increased their content. Spotify also managed to add certain new News contents which looks alike the contents of The Tonight Show, which used to show over YouTube. In every new step, Spotify Show is extending its foot to cover famous streaming services like YouTube and Snapchat Stories. The new app has also managed to introduce new clips under the head News of the Week, which is almost similar to that of YouTube.
Now the company has introduced a mobile version of the application which suits the Android handsets. The Android launch will be over by the end of the week and then it will start the roll out for the iOS users. But still no information is available regarding the launch of the feature for the Windows handsets. It can be stated indisputably that Spotify is one of the best available music streaming service for the mobile handsets.
With the addition of Video Feature, now Spotify can be spotted as one of the best music cum video streaming service available for the mobile devices. The company expects more subscription of users towards their application with the introduction of Video Feature along with music services. Currently the new Video Feature can be enjoyed at free of cost for the existing as well as new users. With this move it is clear that company is trying to earn user base for the initial period than trying to earn revenue as their main agenda. So my advice for the video streamers is that you can use the best of this opportunity and have access to music as well as video with the help of Spotify Show.
By

Arun S

In Apps
— 31 Jan, 2016