Microsoft supports Android handsets with its tools like Word, Excel and PowerPoint
Microsoft came up with a preview of its tools like Word, Excel and Powerpoint for the Android smartphones. Now Microsoft removed the tag of preview. Thus the tools became available for everyone who uses the handset with Android v4.4 and later ones. This means if you want to use those tools in your Android handset, then you don't have to log-in as beta tester. Microsoft launched the preview version inorder to get the feedback from the users. Based on these feedbacks provided by the users company wanted to extend a better service.
Microsoft has been working for the past few months to develop its app on all other platforms like Android phones and tablets, iPhones, iPads and so on. Word, Excel and PowerPoint for Android phones were the last leap among them. The company introduced the app after making certain alterations based on the feedback given by the testers. They have redesigned the mobile apps in such a way that it became adjusted with documents made in the desktop versions of Word, Excel and PowerPoint. Also the user interface has been redesigned to cope up with smaller gadgets with touchscreens.
The newly launched applications will join the OneNote App introduced by Microsoft for Android handsets. For the time being you can freely use the tools to create, edit and view certain documents. But if you are fond of using some extra features then you may have use the paid version of Office 365. You can avail it by paying subscription money. The necessity of those apps comes when you are using tablets with screens wider than 10.1 inches. You are allowed to create or edit documents in those devices with screens wider than 10.1 inches, only if you have Office 365 subscription.
It is not the first time that Microsoft provides these kinds of services for android users. Microsoft has always tried to please the users with maximum comforts and providing maximum services from its side. By making those tools in the form of Apps, Microsoft has tried to give a feeling that Android users are using a Windows PC. They are allowed to perform all those functions they usually does in a Windows system.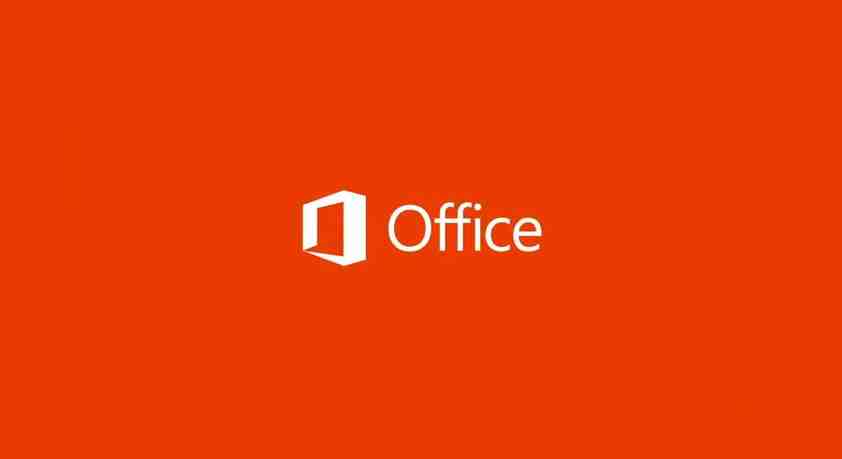 Now it is obvious that almost all the devices in all the platforms like iPads, iPhones, Android tablets and Android handsets got their own distinct MS Office apps. This is a different Microsoft, where they care for users than the Platforms of the devices. Excel, Word and PowerPoint apps are available from Google Play Store. They are also available on Samsung Galaxy Store and also in many Chinese App stores which may include Xiaomi, Baidu and Tencent. It is sure that tablet and Android handsets will be made available with Office apps in the latter half of this year for sure.
By

Nivin JS

In Apps
— 1 Jul, 2015