Manage your Account and Password with Password Manager in iOS Devices
If you have accounts on various websites,then you may have a number of account names and varieties of passwords. You may find it difficult to memorize these. Often you become confused about certain passwords. This is because to make the password strong you create passwords with upper case and lower case letters including certain characters and numbers. These may be different for different accounts. Obviously you need an extensive memory power to remember them all. Fortunately with the help of Password Manager in Safari browser found in iOS devices, remembering passwords along with account name is quite easy now.For security reasons it is obvious that you usually do not use same passwords for more than one account. So it became inevitable for you to have a password manager to remember all those passwords which you have created for each account. Otherwise you may have to request for editing current password all the time you try to enter those accounts . As an absolute solution Safari browser includes the option named Password Manager which keeps the account name along with its respective password, which will help the user to have an instant access to respective passwords whenever they needed. Now let us examine how this functions.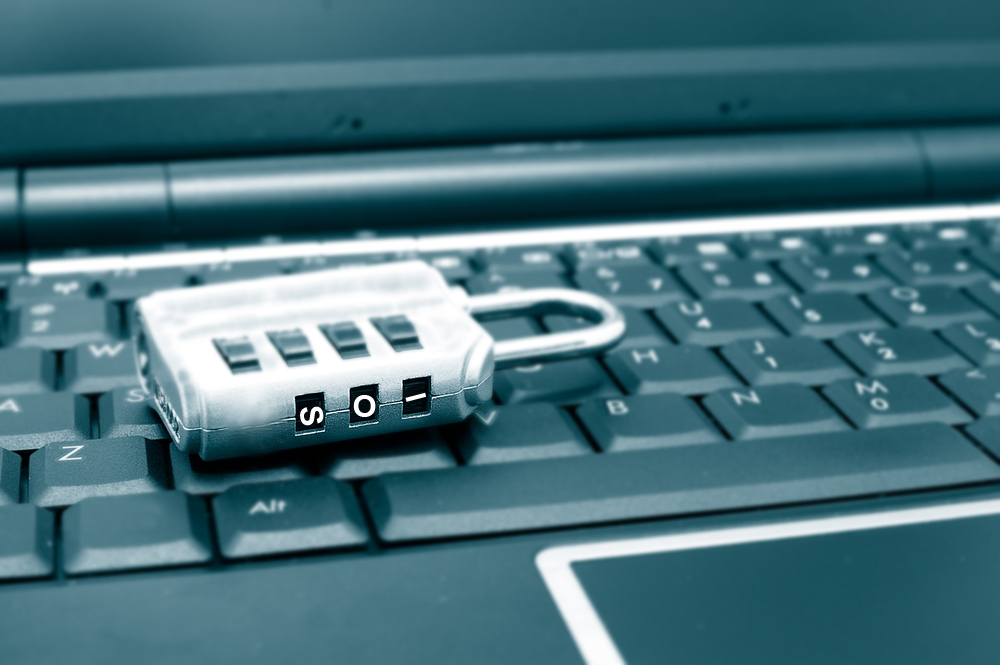 How to use Password Manager on Safari?
You can enter Password Manager by clicking on Settings of your iOS gadget.There you have to open the option named Safari,which you may find on the left side and then you have to click on Passwords section in it. But before accessing the passwords you must verify either with Touch ID or by entering Passcode.Touch ID is introduced in latest gadgets and passcode is for older devices. After verification of your identity,you will be able to see various accounts of yours on the gadget. But still you will not be able see your passwords.But along with each user ID you will be able to see an arrow on the right side of the screen.On tapping on this arrow you will be able to see the details of each account including the user name,password and related website address.Here you are allowed to edit or delete the account details from the gadget.You can edit the details with the help of Edit option which you may find on the top right edge of the screen.You are also allowed to duplicate the field with the help of Copy Button,which you can find on the bottom left side.You can save the changes made by clicking on Done Button.

Editing Multiple Accounts at the same time
You are also allowed to make changes to multiple accounts at the same time. This can be done by clicking on Edit Button, which you may find on the top right edge of Passwords Screen. When you click on this option, a circle will appear on the left side of each user account. Now you are allowed to select those user accounts which you prefer to edit. The main advantage of this option is that you are allowed to select multiple accounts which you find are useless and delete them all at once with a single click. The Delete Button appears to be on the top left edge of the screen.
Search Option
While using Password Manager, you don't have to open each account to copy user ID and password. Instead you can avail them by long press option. By doing so, user ID and password can be availed at the context menu. Another option available with Password Manager is the Search Option. With the help of this you can search for the needed user ID and password from the heap within seconds and this will make your job easy by saving your time and energy.
iCloud Services
Another added advantage with Password Manager is that you are allowed to save all the details to iCloud also. But this service optional to the desire of the user. If you prefer to not to save the details to iCloud then you can turn-off the iCloud sync by accessing the iCloud Settings. By doing so, everything else, except password, will be synced to iCloud.
Wrapping Up
Password Manager option available on Safari in iOS devices thus plays a key role in serving the users. It lightens the burden of users to memorize various passwords with variety letter cases, characters and numbers. Also it helps the user to open his account and access it without any burden. Obviously it is both simple  and easy to use.
By

Arun S

In Apps
— 23 Sep, 2015