It's Possible to Get iTunes Playlists to Windows 10
Recently Microsoft altered its Xbox Music Application's name to Groove Music when it comes along with Windows 10. Now it has introduced an update which will be favoured by iTunes subscribers. Now with the latest update in Groove Music, Windows 10 users can access their iTunes playlists. This will be great news if you are planning to have an update from Windows 7 to Windows 10 and if you don't want to continue with iTunes. The key updates include personalizing your accent colour in Windows Settings and Importing playlists from iTunes.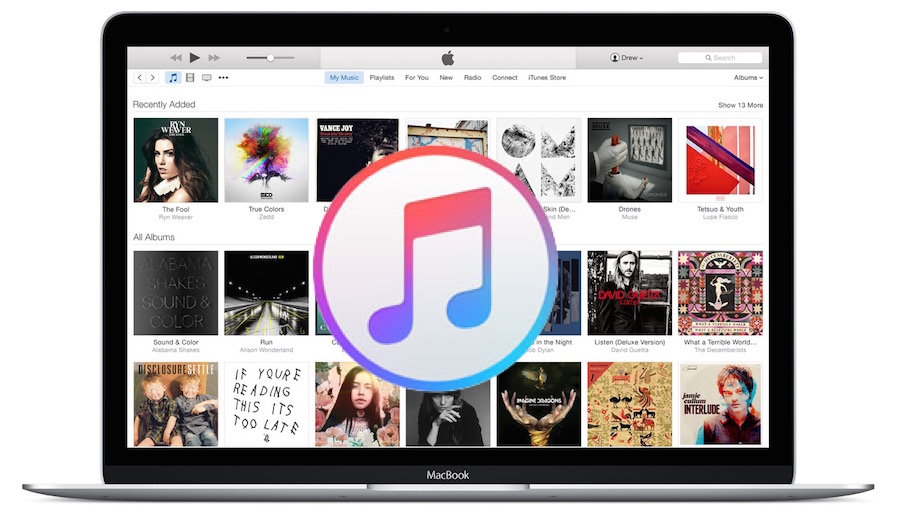 Steps to Transfer iTunes Playlists to Windows 10
Inorder to import iTunes Playlists to Windows 10, you have to open Groove Music App and select its 'Settings'. There you will find the option of 'Import iTunes Playlists' and you have to click it. Then you will have to confirm that you want to transfer iTunes playlists to Groove Music in Windows 10. By doing so, you can enjoy the playlists that you subscribed in iTunes, in your Windows PC also. Another update added with Groove Music is the capability to alter its accent colour to coordinate with what you are operating in Windows 10.
To Alter Accent Colour…
If you want to change the accent colour then you have to go to 'Settings' and select the option of 'Personalization'. There you can see the option of 'Colours'. There you have to turn off the option 'Automatically Pick an Accent Colour from My Background'. This will allow you to select a different colour from a pallet of colours that is being displayed. After selecting the colour you have to confirm the alteration. The change will be effected immediately.
A Small Account on Microsoft Music Service
Most of the subscribers of music are not great fans of Groove Music from Microsoft. Another problem is the name itself. The name of 'Groove Music', actually doesn't seem to be familiar to ordinary Microsoft user. Also the older Xbox Music also doesn't have much popularity among the tech folks. When it was introduced with Windows 8, Xbox suffered a lot of problems especially with the functioning due to certain bugs. But it is expected that Groove Music will be a perfected version than the older Xbox Music. But we will have to wait for a while to see whether Groove Music will be a success.
Along with the latest update which enabled the iTunes subscribers to import their playlists to Windows PCs, it is expected to be liked by most of the users worldwide. Also unlike the previous version, the latest Groove Music is expected to give a close competence to iTunes as well in its long run.
By

Sajin M S

In Apps
— 10 Oct, 2015