iMessage Deregister Tool Launched By Apple
Texting was attractive with the introduction of imessage by Apple, but later complaints were loaded up against the same. iMessage let the user to send messages back and forth with anyone on iPhone, iPad, iPad touch or a Mac running Mountain Lion or later. It also offers to send photos, videos, locations or contacts. If one uses more than one Apple device, iMessage keeps the conversation going across all of them. It also allows to text and send photos or videos via MMS to other mobile phones over cellular networks. But later when it was released, users found it unable to receive their messages despite being switched off to another platform.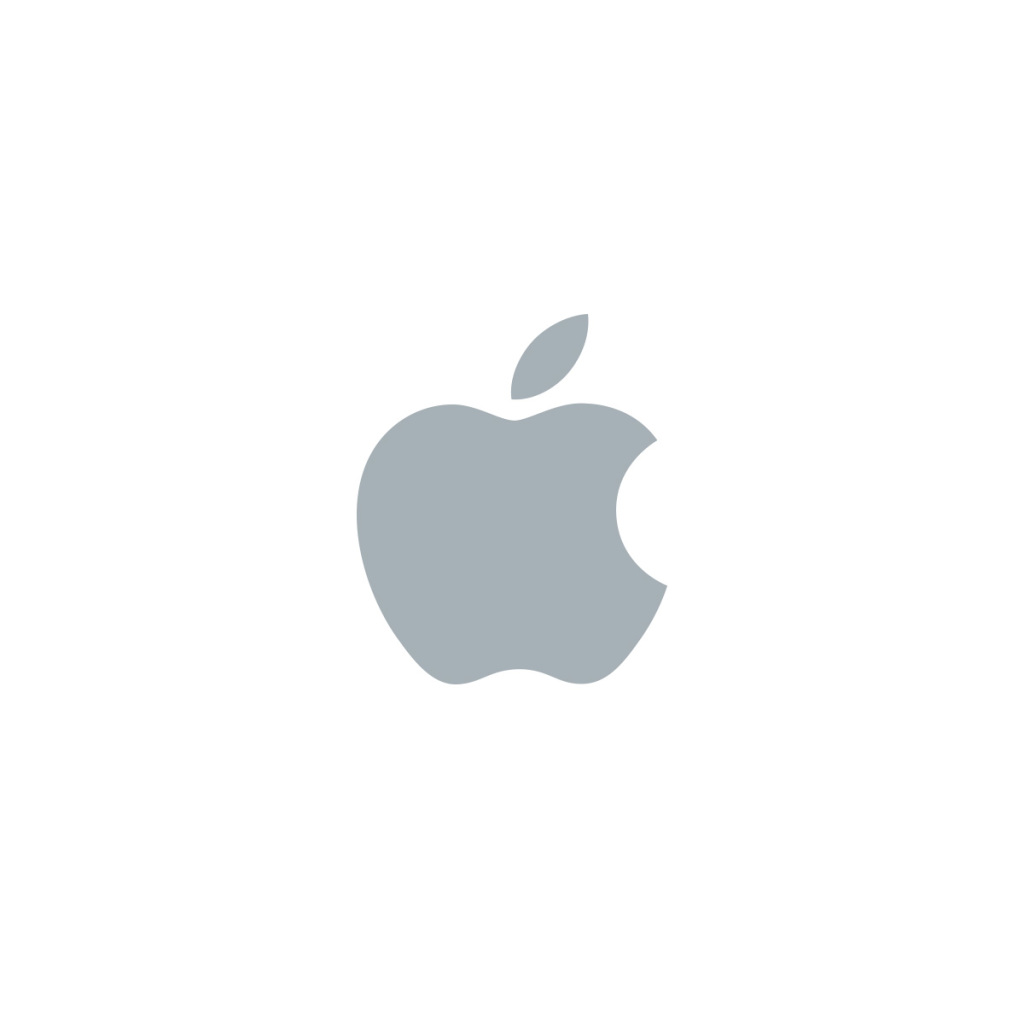 As mentioned, iMessage is Apple's instant messenger solution introduced in 2011. Texting same text to many and every text is free over Wi-Fi. It detect an iOS user by messages via iOS device will be iMessage as opposed to usual SMS. With this system, Apple kept tracks of user's phone number so that if the other iPhone user sends a message, it can be shifted to iMessage instead. With the coming of Android as the most preferable, iMessage became a nuisance for those who drop down from iPhone, in order to switch to Android running Smart phones. They were unable to receive a message someone sends from an iPhone. So they needed to turn off iMessage on their old phone before turning on an Android or Windows phone device. Yet this turning off also at times never solved the issue. The messages were stuck in Apple servers as it thought it was an iMessage though it was actually a regular one. Thus they summoned the tech giant and forced them to introduce a solution. Well Apple has now just launched Deregister tool in their website to solve the matter. It includes step by step instructions for deregistering iPhones for those who still have their iPhones and for those who longer have it. Those who still have the iPhone with them need to insert the Sim card, then go to settings, tap the option messages and then turn it off. Those who no longer possess their phone, need to enter the phone number in the required space, from which iMessage is wanted to be de-registered. A confirmation code will be send to them and later enter the 6 digit code and submit. Thus Apple made it handy for non-Apple users who were subjected to the iMessage option when they were using iPhones.
By

Anju Francis

In Apps
— 11 Nov, 2014